Sorry, this is not the page you expected to see. That page either no longer exists, has a different web address, or is undergoing maintenance. To get you back on track, here's a list of links to our commonly visited credit card pages: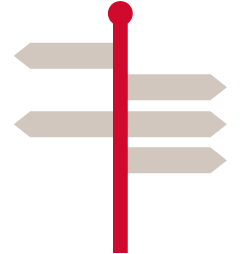 Looking for a credit card?
Already have a credit card with us?
Featured credit cards