Choosing a rewards card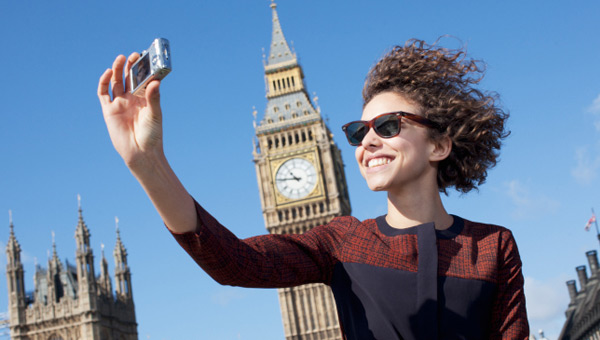 What could be better than a credit card that rewards you for using it? Credit card rewards programs can offer lots of exciting perks, including cash back, gift cards, and travel. But every reward costs something, and you should make sure you understand the trade-offs to ensure you find the credit card that fits you best.
How do rewards work?
Simply put, the more you spend with your rewards card, the more rewards you earn. The key is to find the best credit card rewards program for your needs. You may be tempted by that great rewards card your buddy just got, but make sure it's suited to your lifestyle and what you value, before you apply. For example, if you don't drive much, a card that offers gas rewards as its main perk won't make sense for you. There are many different types of programs available. Look for one that makes it easy to earn something you'll really enjoy.
What can you get?
Many programs allow you to earn one or more points for every dollar you spend in purchases. Some only let you earn points for certain items like gas or groceries, or for shopping at certain stores. There are also airline programs that let you earn miles for purchases. Some cards offer just a single type of reward, while others offer your choice of many different options. Reward types include:
Cash back. Some cash back cards allow you to deposit the cash you earn into your checking, savings or investment account, or credit it to your statement. Others mail you a check.
Merchant-specific programs. These programs offer you money back when you shop with certain merchants. Some also offer discounts on future purchases.
Travel. Travel programs offer rewards for using a particular airline, resort, hotel chain or even cruise line. Some cards give discounts on your choice of multiple airlines, as well as hotels, car rentals and restaurants.
Gift cards. With some cards, you're likely to earn rewards points that can be redeemed for gift cards for retailers, restaurants and more.
What else should I know?
Before you apply for a rewards credit card, ask yourself these questions:
How do the rewards add up? Consider how many points you earn for a dollar, and how many you need to get a reward. And check to see how many points you can earn each year and how quickly those points expire. It pays to shop around.
How easy is it to get my reward? Many cash reward programs reward you automatically as soon as you've spent enough to qualify. With others, you can redeem your rewards online or by phone whenever you choose. It's a good idea to check out how user-friendly the company's website is before you apply.
Is there a catch? Rewards credit cards may charge an annual fee or have a higher interest rate than other cards. There may also be a fee to redeem your points or shipping fees to deliver merchandise rewards. A great program may be worth the extra cost, but make sure you know all the details up front.
What if I pay late? Late or missed payments can affect your ability to earn or redeem points or remove your reward balance completely. Some issuers charge a fee to reinstate rewards points when a payment is late after a certain number of days.
Remember, with a rewards credit card, the more you buy, the more rewards you earn. But running up a big balance just for rewards may not be your best option. It's okay to use your card frequently, but make sure to spend only what you can afford to pay back. If you choose and use your card wisely, you may be in for a rewarding experience.